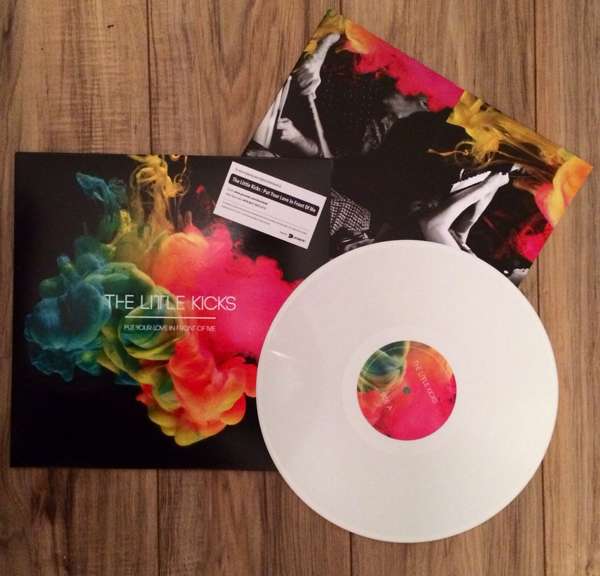 "Put Your Love in Front of Me" 12" White Vinyl
Released 30th September 2013 on limited edition white vinyl.
Comes with download code.
Better Things
Girl
Change
This Mess We're In
Stop Repeating
Modern Romance
Heartbreak Pt 1
Heartbreak Pt 2
All I Need
Hold On (Heartbreak Pt 3)
This release was supported/partially funded by Creative Scotland.